Not in a mustang, but in my '55 Ford Mainline. Hopefully you guys can answer my question.
I swapped Navi motor and trans in and ran into an issue with the stock exhaust manifolds. The manifolds let out almost right above where the steering shaft connects to the rack and pinion (also swapped in). The motor just fits with the stock manifolds with maybe 1/4" of clearance between the manifolds and the frame. Do the JBA's stick out any further or do they hug the motor as close as stock?
Also, what are you guys doing for Brake booster/master cylinders? I can either modify the firewall and figure out out pedal placement later or I can switch to a non-power setup. It has a front disk conversion.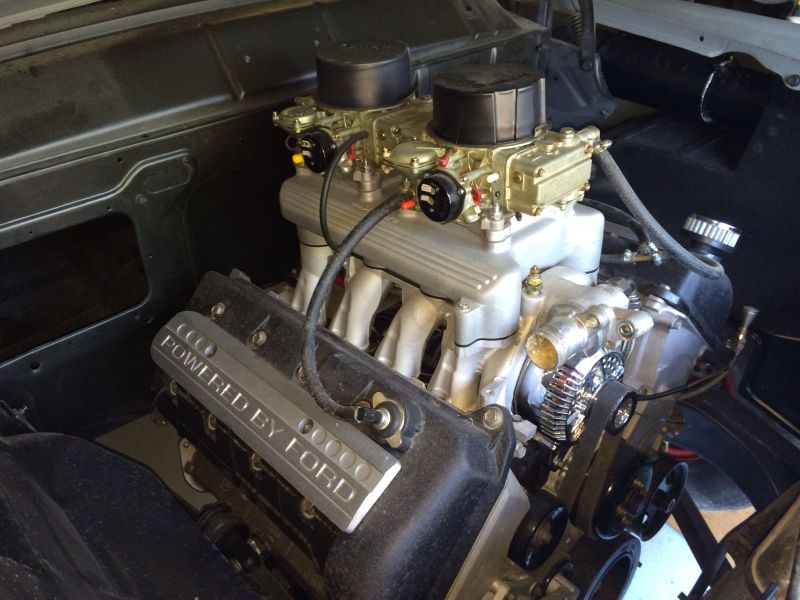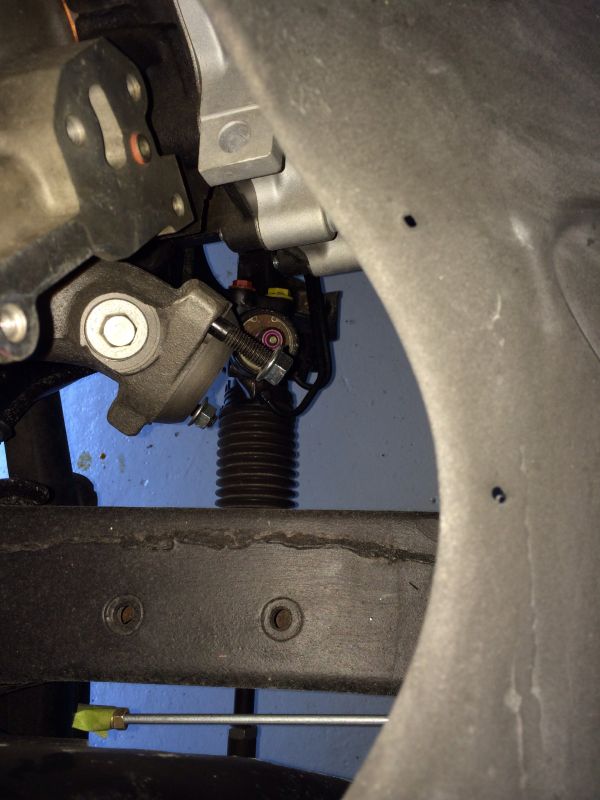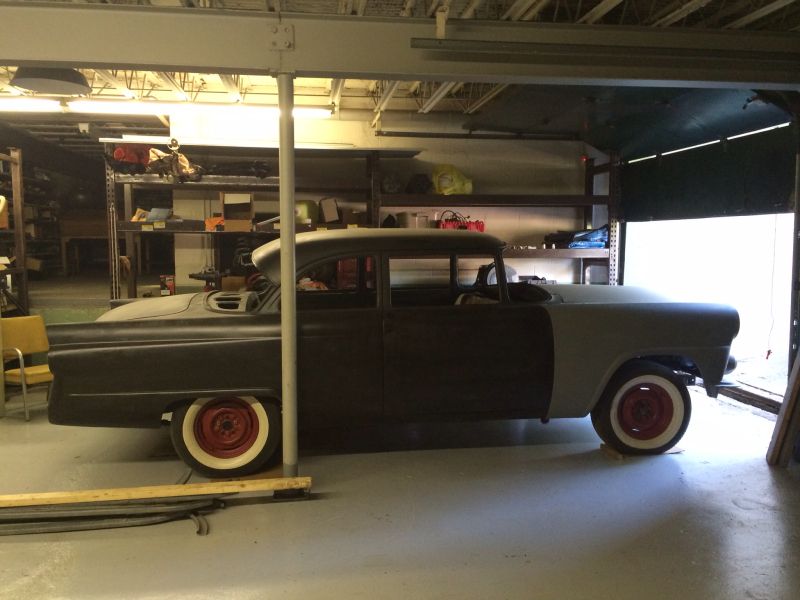 Thanks,
Dave
Sent from my iPad using Tapatalk